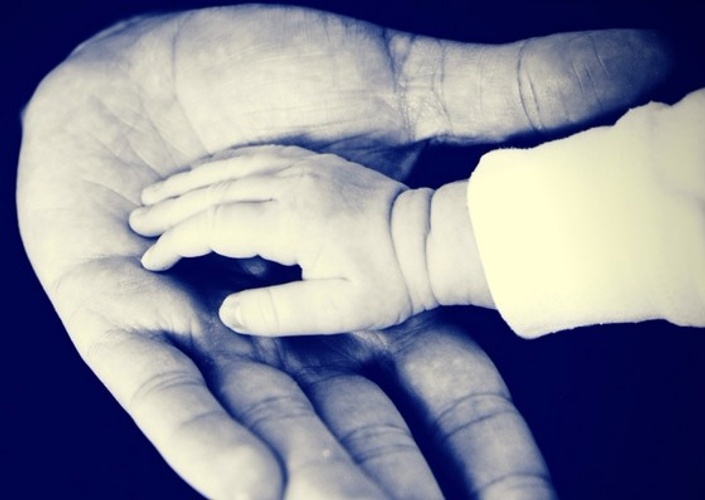 Love and support
Instant support when you feel down, alone, rejected or in any other distress
Hi Love,

If you find yourself in a difficult life situation, this talk and guided prayer-meditation will help you feel loved and nurtured for. Receive love and support.
This is for you if you feel:
Down or blue
Sad
Rejected
Unwanted
Unloved
Alone
Guilty
Judged
Misunderstood
You will receive:
Love
Support
Compassion
Understanding
Forgiveness
This course includes:
A written explanation about life crisis and how it actually can help us grow and evolve
A prayer-meditation with unconditional love for you
Acceptance and understanding based on my personal experiences
WATCH A FREE EXCERPT IN THE VIDEO BELOW!
This mini-course will help you feel, that everything is okay, and that you are loved, nurtured and supported, now and always.
I love you!
-Monika
(Disclaimer: Please note, this is not a medical treatment and it doesn't exclude any medical treatments. If you have any questions concerning your health, please consult your doctor, thank you.)
ps. You can watch it from your pc, tablet or phone.
ps. Please note, value added tax may be added to the price.
Your Instructor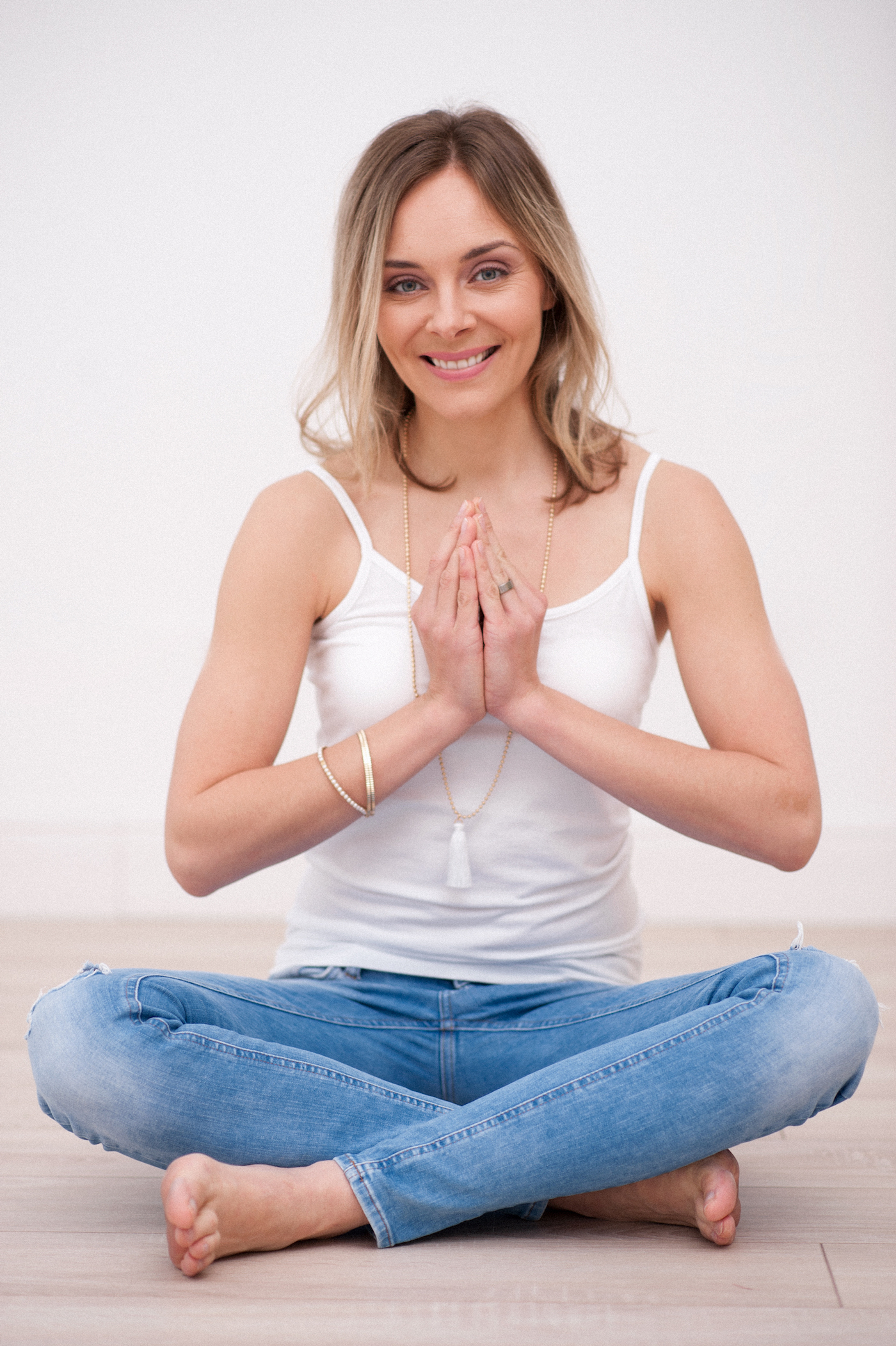 Hi Love!
I'm an author, speaker and coach about spiritual awareness and self-transformation. I share tips and ideas how to find back to your inner peace and joy. No matter what is going on in your life, or in the world. My hometown is Helsinki, Finland. I love to share what is so dear to me; how to be guided by the heart and find peace within.
All that I share lean on learned lessons from my own life journey, and of course all the wonderful teachers I've met.
Now, I've come to a point where I can feel deep gratitude for all that I've been through, and not all has been easy. There's been losses, rejections, guilt and resentments. I've also been through both depression and anxiety and I've found a wholesome way out. And I want to help you to do the same.
Everything has helped me to come to this point, where I feel I'm deeply in contact with my true Self, my heart — the light within. My own life lessons, continuous education, and daily practices, in the field of yoga, meditation and spirituality, gives me now the ability to help You find deep peace and natural joy, in this lifetime, right now!
Our essence is pure love and light. This was clearly shown to me in a life changing experience in 2014, that I share with you in the online course Peace and Joy. Beyond any reason of doubt, I know with certainty, we are eternal beings of pure divine love and light.
My life purpose is to help you recognise this infinite light, that you carry within.
"When we are deeply in touch with our hearts, and when we are able to humbly clear ourselves 'out of the way', we may all become the channel for the wisdom of sources of higher divine consciousness."
Much love and light to you,
Monika
Read more about what I can offer here on my webpages: www.monikamakitalo.com
Course Curriculum
Love and Support
Available in days
days after you enroll
Frequently Asked Questions
How long do I have access to the course?
How does lifetime access sound? After enrolling, you have unlimited access to this course - across any and all devices you own, you can download the material to your own device. Should the course material be taken down from this Teachable platform, then you will be notified one month or more in advance, to be able to download your favourite parts, all the whole course.
Is there anything else I need to know?
Yes. Even if we aim to keep everything light, and not overwhelming for you, there's still a DISCLAIMER that you need to acknowledge. For courses, services and material provided by Monika Mäkitalo and team, the following disclaimer is valid: This Course is for entertainment purposes only, in accordance with Finland State Law. This Course contains the opinions and ideas of it's authors. It is intended to provide helpful and informative material on the subjects addressed in the Course. It is sold or given for free, with the understanding that the authors and publisher are not engaged in rendering medical, health, or any other kind of professional services in this Course. The listener should consult his or her medical, health or other competent, licensed professional before adopting any of the suggestions in this Course or drawing inferences from it. The authors and publishers specifically disclaim all responsibility for any liability, loss, or risk, personal or otherwise, which is incurred as a consequence, directly or indirectly, of the use and/or application of any of the contents of this Course. By enrolling in the Course, you automatically agree upon this disclaimer. Thank you!
Can I get a refund if I change my mind?
Unfortunately not, due to the instant nature of these services. But I put my heart and soul into all my services, and sincerely hope you will benefit from them, in the best possible way.
Please note.
As you enrol in the course you will also receive e-mails from Monika Makitalo in the future. You can freely unsubscribe from the e-mail list at any time.